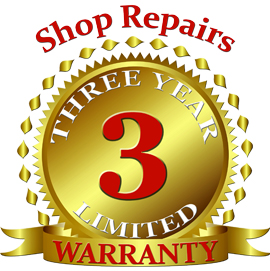 3 Year, 36,000 Mile Warranty on Shop Repairs
Bosch Car Service Centers are the very best of independently-owned service centers, and Pro Tek Auto is proud to be one of them. To give our customers the absolute best of warranties, our parts are covered by a 3 year, 36,000 mile warranty (*some exceptions may apply).
*View our full terms and conditions here. Warranty in effect starting June 1, 2015.